Cover Reveal – Bring Me Their Hearts
by Sara Wolf
"Zera is a Heartless—the immortal, unaging soldier of a witch. Bound to the witch Nightsinger ever since she saved her from the bandits who murdered her family, Zera longs for freedom from the woods they hide in. With her heart in a jar under Nightsinger's control, she serves the witch unquestioningly.
Until Nightsinger asks Zera for a prince's heart in exchange for her own, with one addendum: if she's discovered infiltrating the court, Nightsinger will destroy Zera's heart rather than see her tortured by the witch-hating nobles.
Crown Prince Lucien d'Malvane hates the royal court as much as it loves him—every tutor too afraid to correct him and every girl jockeying for a place at his darkly handsome side. No one can challenge him—until the arrival of Lady Zera. She's inelegant, smart-mouthed, carefree, and out for his blood. The prince's honor has him quickly aiming for her throat.
So begins a game of cat and mouse between a girl with nothing to lose and a boy who has it all.
Winner takes the loser's heart.
Literally"
I'm super excited to read this one, so when I was asked to join Entangled for the cover reveal, my answer of course, was YES.
Alrighty, DRUMROLL for the cover reveal!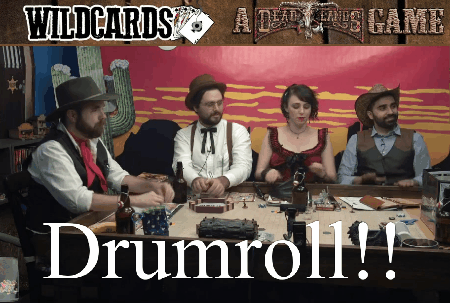 Isn't that pretty?! I LOVE the red dress, almost Grecian looking. Who wouldn't want to wear a cape? But also, I reallllly like the sword. It's what I saw first to be honest.
What do you think about it? What strikes you the most about it?
I should be back within a week with reviews, memes and more!!
Here's the promo blurb from Entangled:
"In a new series Publishers Weekly has listed as "one of the most anticipated YA's of 2018", we're excited to share the cover for Bring Me Their Hearts! NYT bestselling author Sara Wolf delivers a fast-paced, gritty fantasy sure to thrill fans of Holly Black, Saaba Tahir, and Sara J. Maas.
Release date is June 5th, 2018!
Purchase links, as always, are in the widget to your right.