I'm going to admit it, I'm proud of finding these winter Olympic picks, namely the first on this list. ONWARD!!
I'm super excited to read this one, so when I was asked to join Entangled for the cover reveal, my answer of course, was YES.
Alrighty, DRUMROLL for the cover reveal!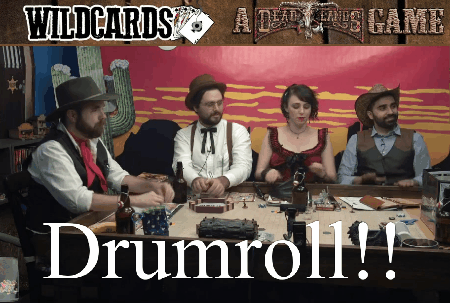 January's Cover Color, like always, is RED. So here are a few books with RED COVERS I'm looking forward to reading. See why I'm interested in them and then keep your heads up for the reviews! Also, join in the challenge if you's like, by linking up!
I did an AMAZING interview with Sarah Lemon (Author of Done Dirt Cheap, and soon, Valley Girls).
There was drama, and talking of animals, Lady-bromance (Bra-mance?) and more. So stay tuned!
I'll also be doing more giveaways, memes and UNBOXINGS. YAYYYYY. As well as new haul videos about once or twice a month.
So sorry about taking such a long hiatus. I feel horrible about it and am ready to be more dedicated again.
Thanks for sticking with me!
I'll talk to you guys later. I have 7,000 emails to weed through (only about 40% of those are spam) and I apparently have almost 1,000 comments to moderate. That has GOT to be mostly spam. I've never seen so many comments in my life.
I'm so excited for Cinderella Necromancer. It sounds so so so good. I was originally scheduled for a review post, but I'm having to post a blitz instead. I'm so bummed that my site is having issues! It led me to not being able to finish the book on time for the tour, and I'm a horrible judge of time, so it's very easy to kick me off kilter.  I seem to end up in this position more times than not. *sigh* My site seems to have miraculously fixed itself, however, I still have to solve the formatting errors that interfered with my previous two posts.
Welcome to my Summoner Blitz post! This post will have a dancing spiderman, and so many images, my SEO will hulk-smash me. The book's birthday was just on the fourth, so this content is pretty fresh. So now for the excerpt and giveaway!
Top Ten Book Recommendations for Zuko. Hilarious, amirite? So here we go. These are the books I'd recommend to Zuko. By the way, the amazing Zuko art is by Kivi1230. Though she didn't make the banner. I threw this together last minute. So It's not as polished as I would like it to be! That'll teach me to procrastinate. So basically, I'll be showing you the synopsis and then giving you, as Zuko, the reason why. If you haven't watched Avatar The Last Airbender, it probably won't make sense or be funny. But, if you are a fan of Zuko, read on.
The Reading Quest is the greatest reading challenge I've heard of all year. I'll be updating my overall progress above, meanwhile documenting my journey below.
My first route of choice for the Reading Quest, is Rogue. So here are the prompts and my choices.